We've been spending a lot of time at the farm lately...preparing a garden plot, repairing fences, fixing up and cleaning out the barn, roaming the fields, drinking coffee and cooking warm hearty soups.
Some say it's a bit early to be preparing the garden plot, but in actuality, it isn't at all. There is much to be done. The soil hasn't been worked in quite some time, so we've decided to get a head start. Jordan got the tiller started and has been tilling the ground while his friend and I have been collecting manure to add to it.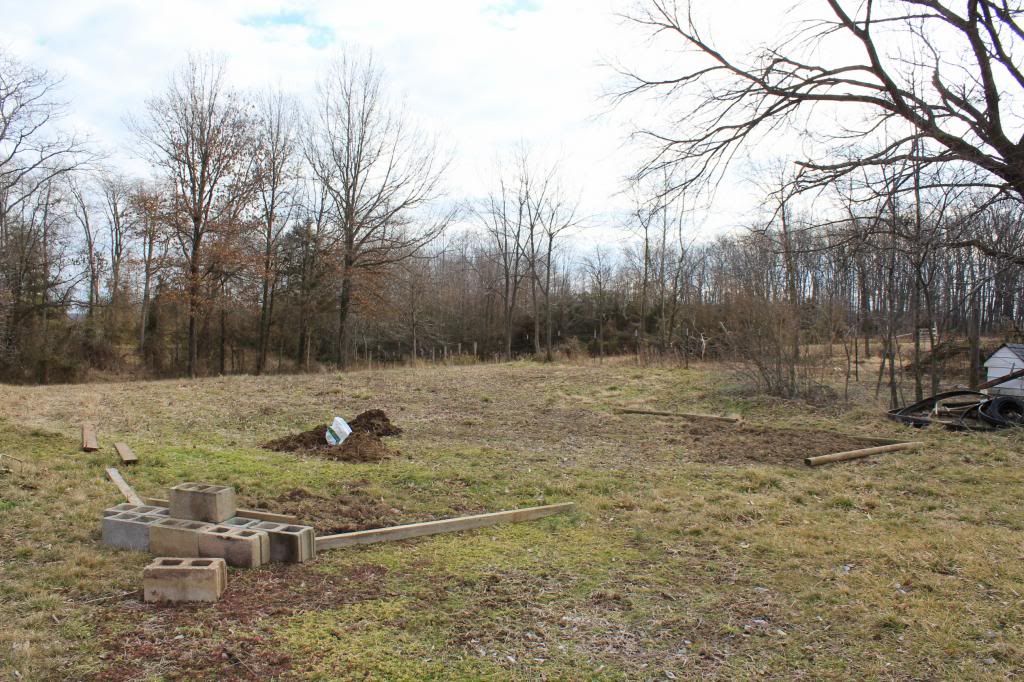 The beginnings of the plot (early morning) facing east.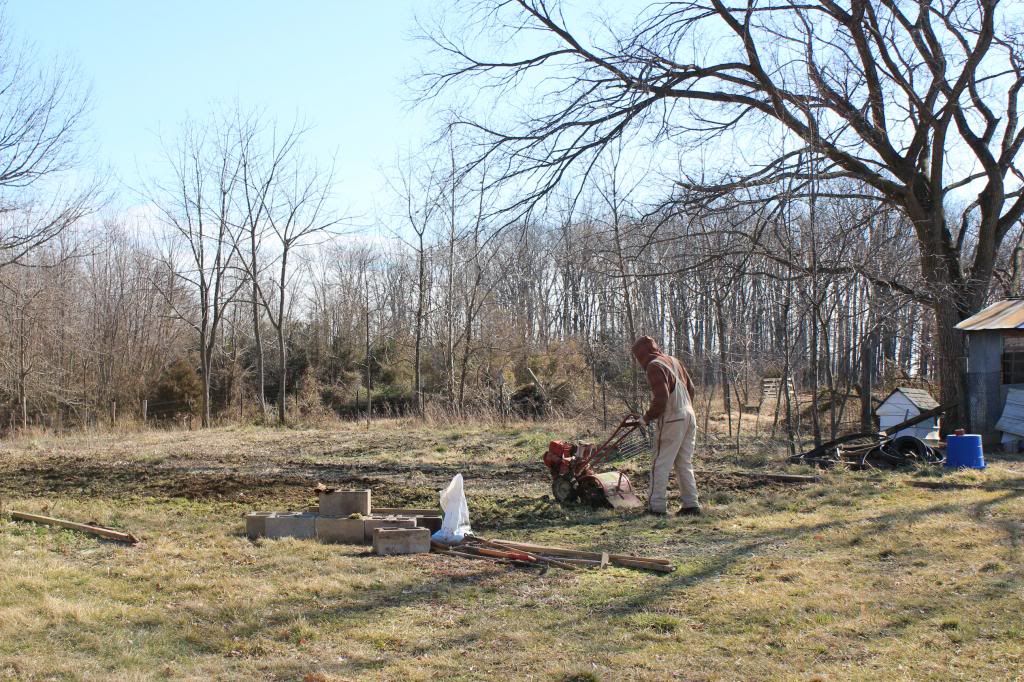 S is always following dad around the farm. He loves to be right up in everything, dad's number one helper.
So this is my view during the day
...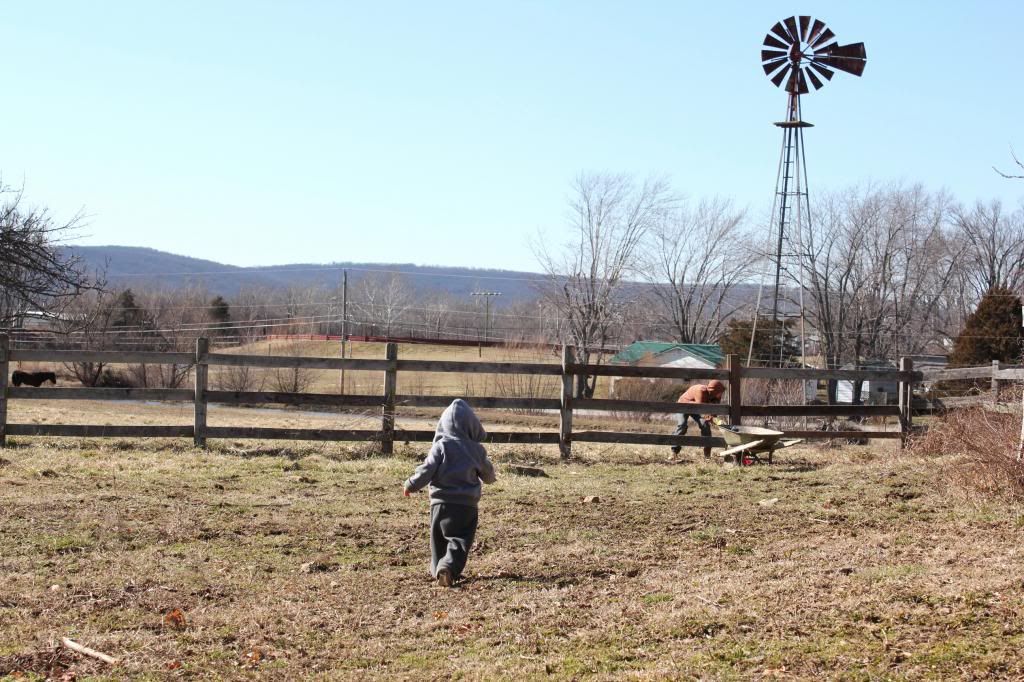 When it is time for nap, I put him in the baby carrier and roam the fields. This helps to mentally unwind by listening to the wind and feeling the rhythm of my walk. He's asleep in no time.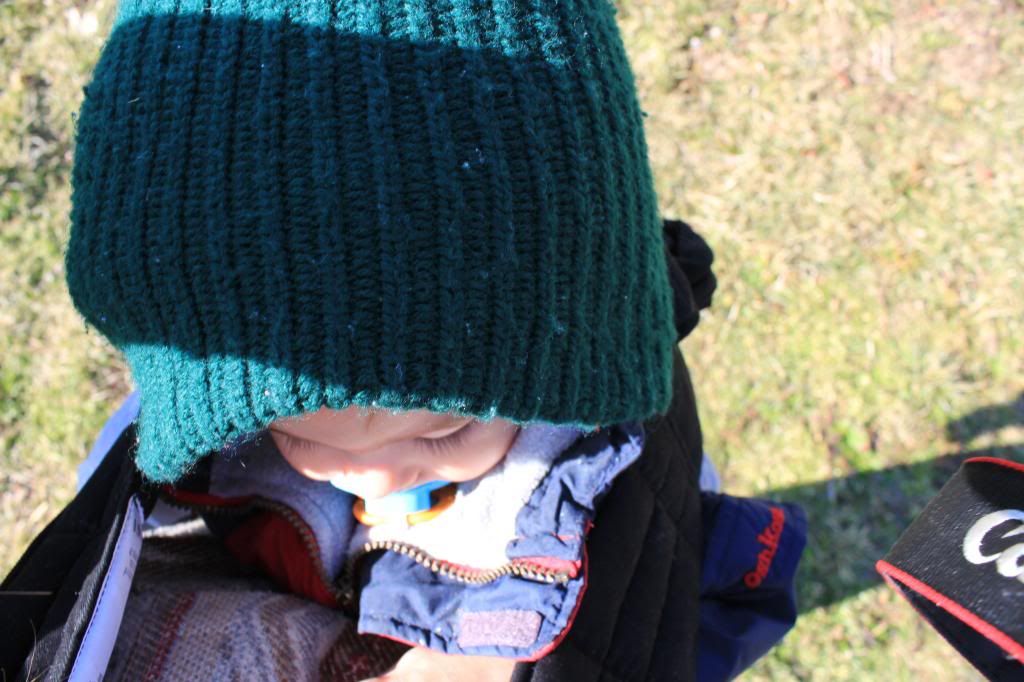 My plan for this blog is to document the progress of this little homestead. If I make time, I want to track when I sow and harvest, weed and fertilize, can and freeze, along with other family happenings. I can not wait!
Broccoli seeds are going to be started indoors in a few days and transplanted at the end of March. This is my first time, so wish me luck!