During the past couple of days I have had so many posts run through my mind. There is so much going on inside of my brain that I don't even know where to start. I think I'm going to go the list route. Yeah, a list sounds good, complete with pictures of course.
This is kind of old news, but our coop is finally complete! I am so proud of my husband for creating the plans and constructing this masterpiece single hand-idly. Built out of 90% (free!) up-cycled materials - f yea!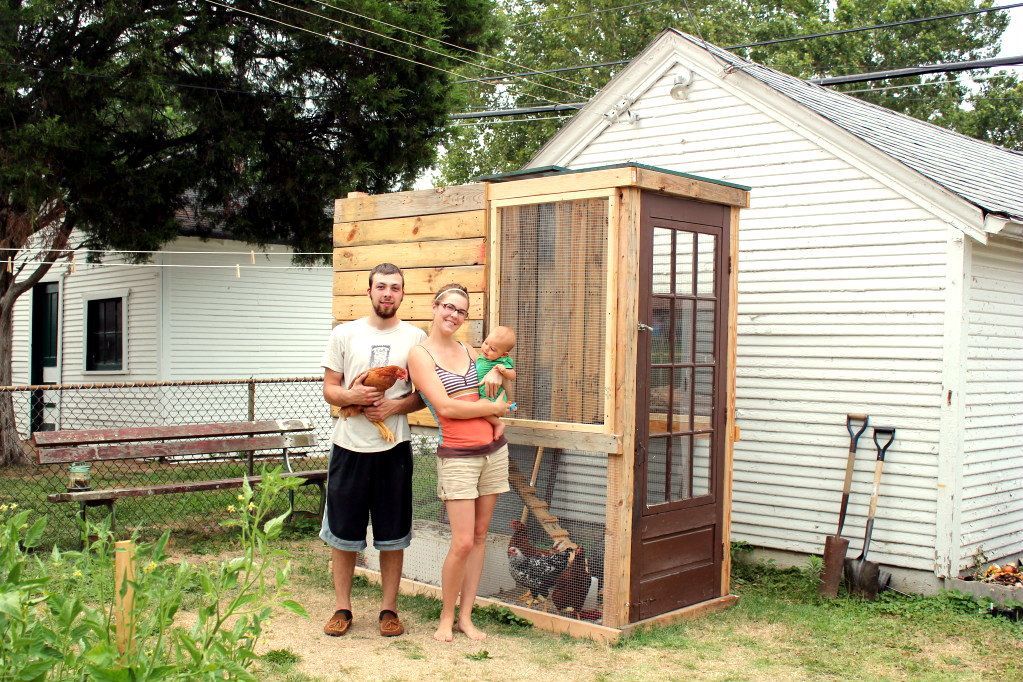 The St. Louis Zoo opened their new seal exhibit, it was pretty sweet.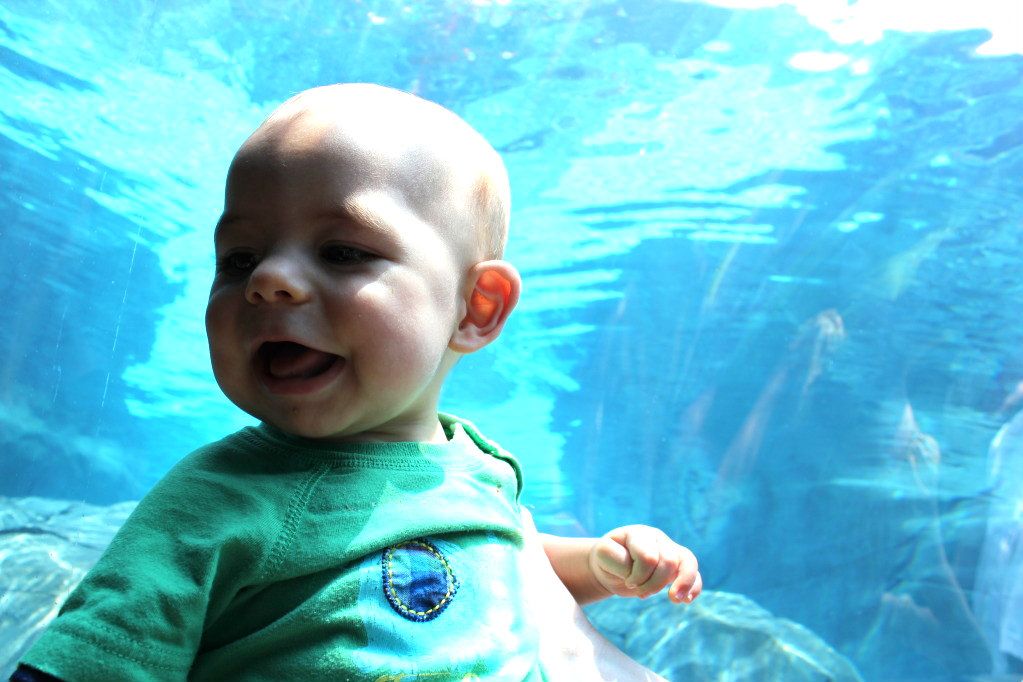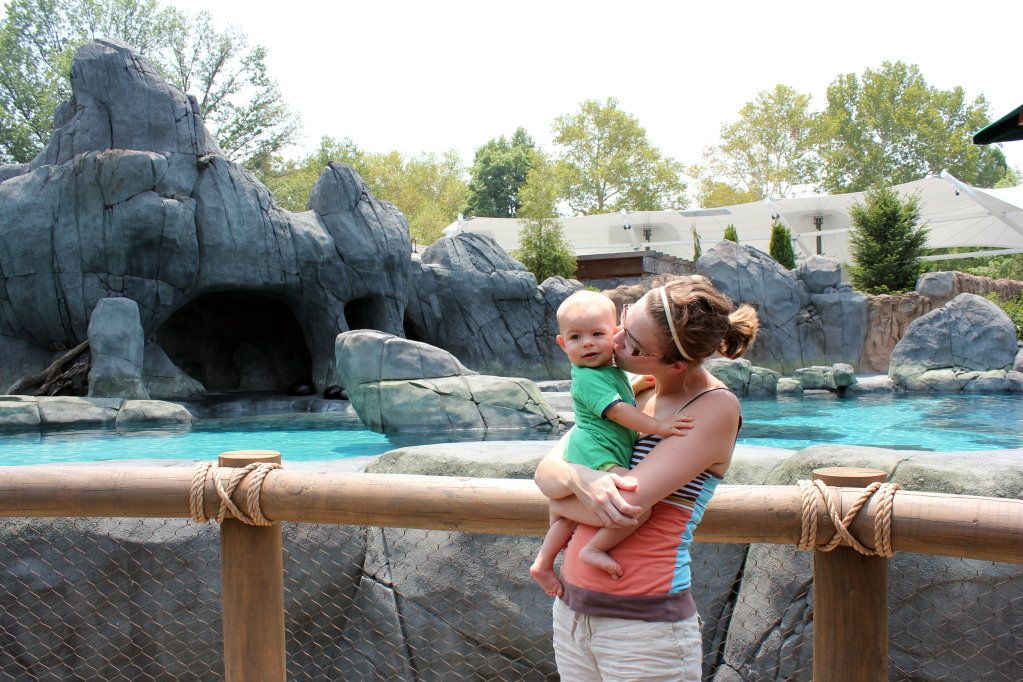 S is walking with his little walker toy that Old Grandma Lila got him from a garage sale at the farm. I am so happy she found it! S just pulls himself right up and away he goes.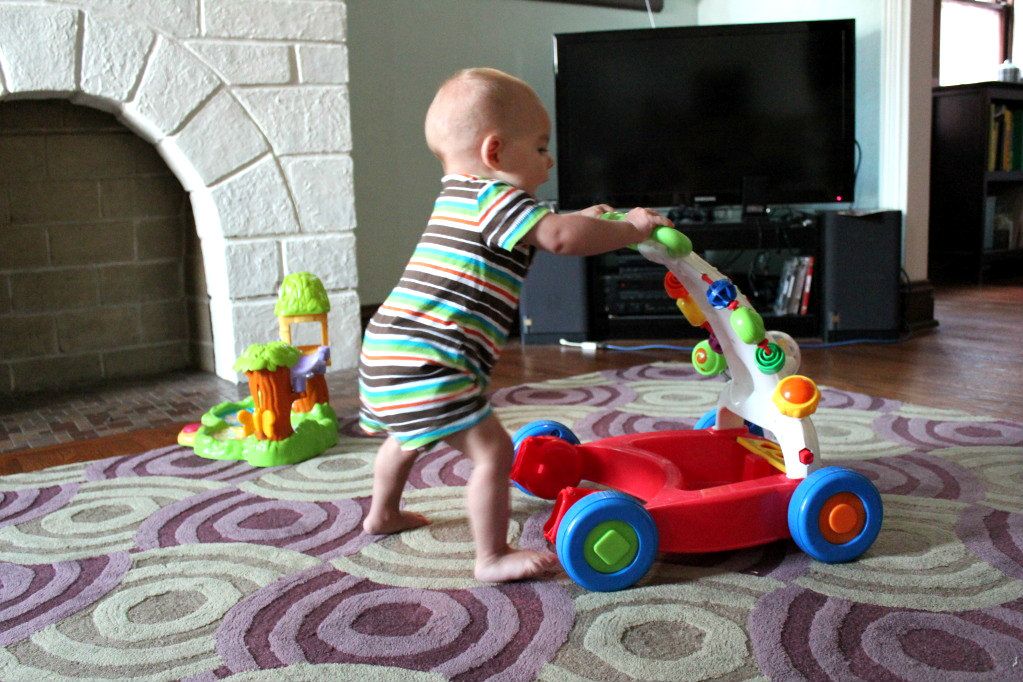 The child LOVES to swing. I mean, I think he would stay in that thing all day. It's funny because he hated his swing when he was a baby......as if he isn't a baby anymore ;)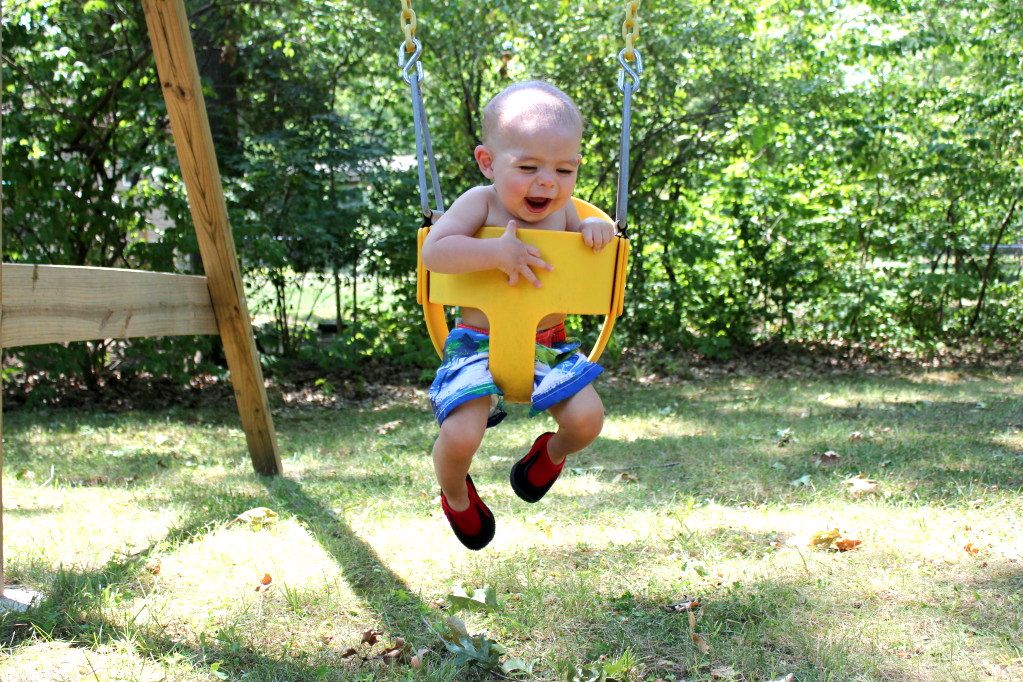 He has five best friends. He chases after them until he gets a few good pets in. He thinks they are hilarious.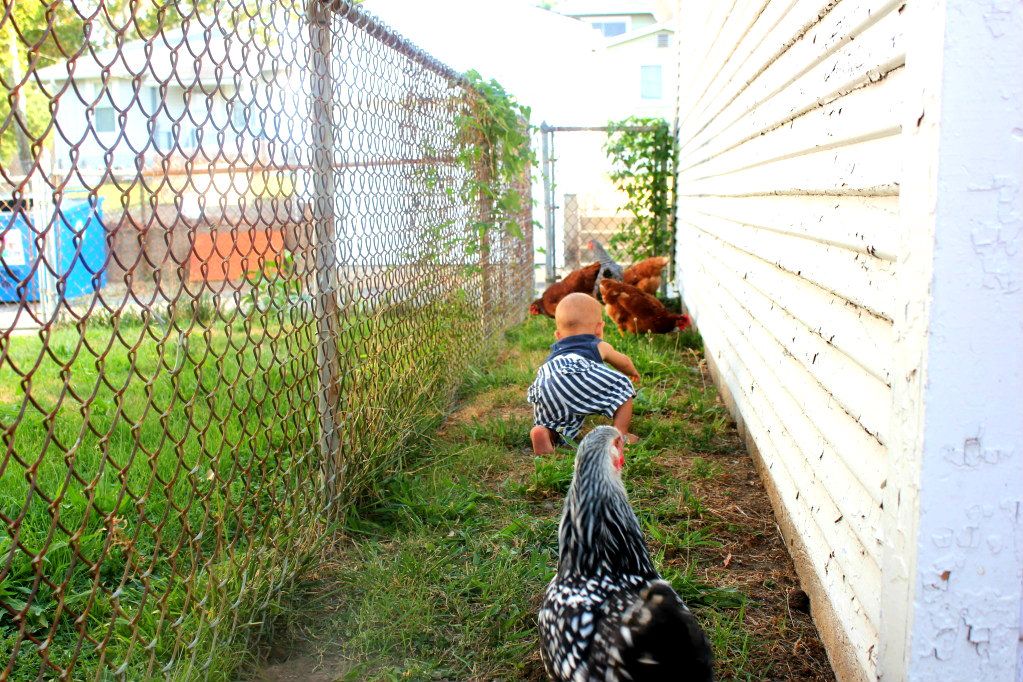 We got our first eggs!! What an amazing feeling it was to open the latch and see 2 little eggies waiting to be collected.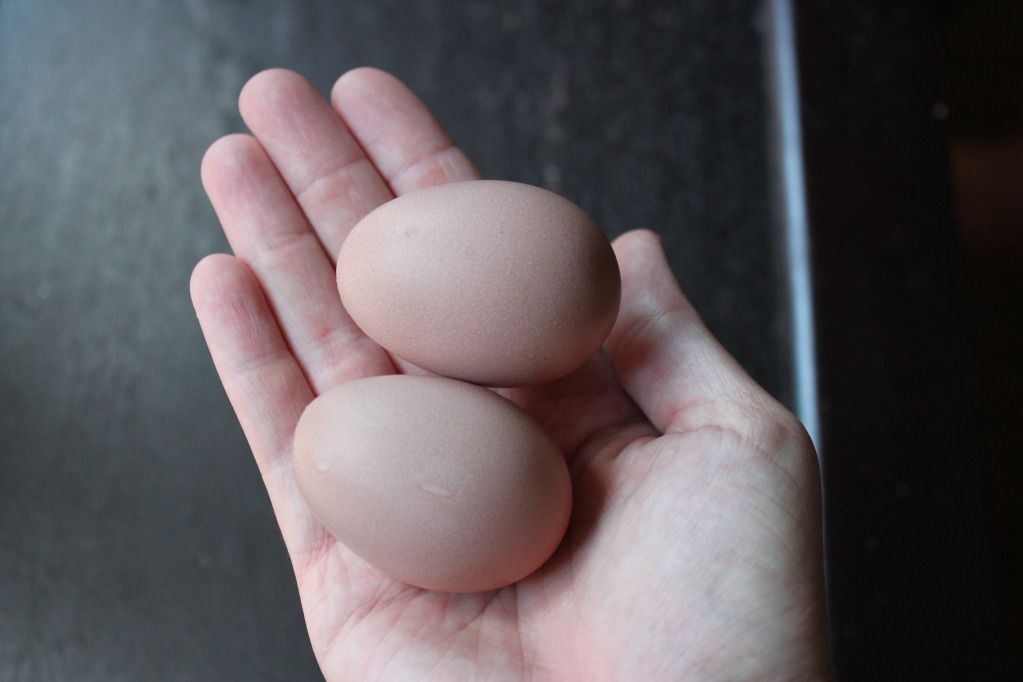 And last but not least, our FREE chair. Found it in front of someone's house while taking a walk with S and the baby I nanny. It was covered with a sheet and had a sign that said "take". Don't mind if I do!